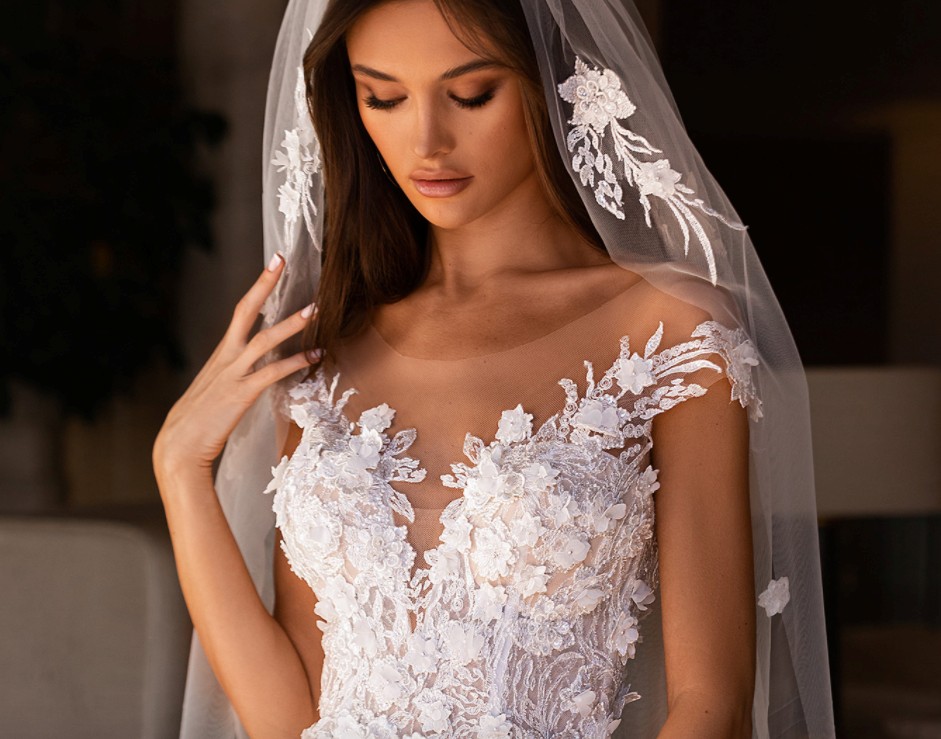 Buying an affordable wedding dress from Vonve Bridal's website vonvebridal.co.za can be a great choice. Here's a step-by-step guide on how to do it:
Visit the Website: Go to the Vonve Bridal website by entering "vonvebridal.co.za" in your web browser.
Browse the Collection: Explore their wedding dress collection to find styles that suit your preferences. You can use filters to narrow down your choices, such as silhouette, neckline, sleeve style, and price range. Look for dresses labeled as "affordable" or within your budget.
Read Product Details: Click on the dresses you're interested in to see more details. Pay attention to the price, available sizes, and the estimated delivery time. Make sure the dress you like is available in your size and within your budget.
Check Reviews: If available, read customer reviews and look for photos of real brides wearing the dresses. This can give you insights into the quality and fit of the dresses.
Size Chart: Find the size chart provided on the website. Ensure you take accurate measurements of your bust, waist, hips, and other relevant areas. Compare your measurements to the size chart to determine the right size for your dress. Keep in mind that wedding dress sizes may differ from regular clothing sizes.
Contact Customer Service: If you have any questions or concerns, don't hesitate to contact Vonve Bridal's customer service. They can assist you with inquiries about sizing, shipping, and any customization options that may be available.
Ordering: Once you've decided on the dress, select the size, and click the "Add to Cart" or "Buy Now" button. Review your order in the shopping cart to ensure it's correct. Make sure the dress's total cost, including shipping fees, is within your budget.
Checkout: Proceed to checkout. You will need to provide your shipping information and payment details. Be sure to double-check the shipping address to avoid any delivery issues.
Payment: Choose your preferred payment method (usually credit or debit card) and complete the payment process securely.
Confirmation Email: After successfully placing your order, you should receive a confirmation email. This email typically includes order details, estimated delivery times, and a receipt.
Shipping and Tracking: Vonve Bridal should provide you with a tracking number once the dress is shipped. Use this number to keep track of your dress's delivery progress.
Try On and Alterations: When your dress arrives, try it on immediately to ensure it fits. If any alterations are needed, take the dress to a local seamstress or tailor. Wedding dress alterations may include hemming, adjusting the fit, and other customizations.
Enjoy Your Special Day: Once your dress is tailored to perfection, you're ready to enjoy your wedding day in a stunning, affordable wedding gown from Vonve Bridal.
Always make sure to review Vonve Bridal's return and exchange policies and check the estimated delivery times to ensure your dress arrives well in advance of your wedding day. If you have any doubts or concerns, don't hesitate to contact their customer support for assistance.