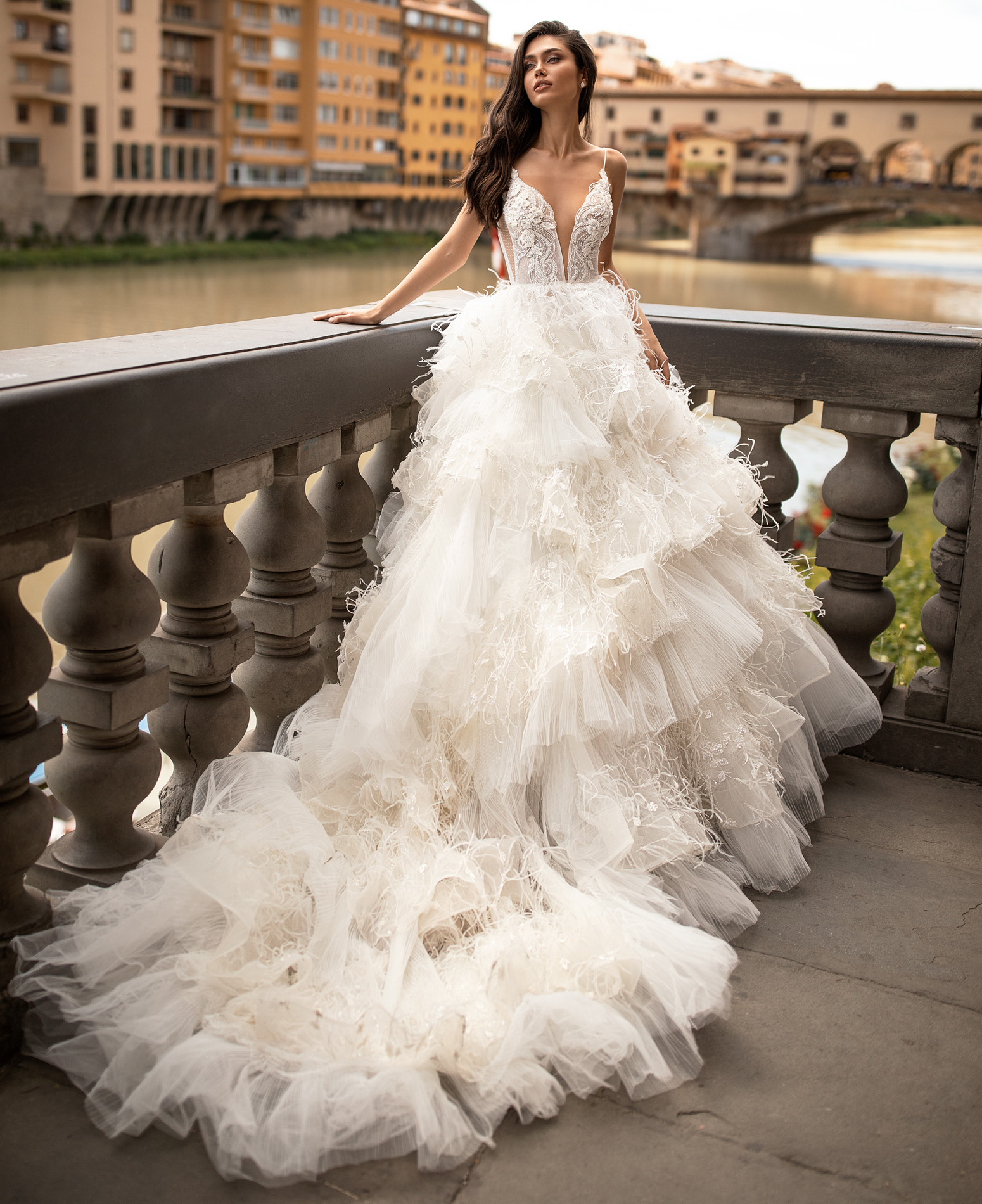 vonve_wedding-min
Vonvè Bridal Couture holds world renowned dress designers, two being MillaNova and Crystal Designs which is always ONE-STEP-AHEAD, bringing you the worlds latest fashion forward wedding trends for the modern bride who wants to feel edgy, stylish, timeless, unique and completely luxurious on her special day.
At Vonvè Bridal Couture we are always looking ahead in the Fashion Industry, making our brides feel like they have just stepped out of Fashion Week or Vogue magazine! One of our biggest initiatives is that every bride feels comfortable, beautiful and experiences a personal custom-made bridal fitting, that will suit all their needs.
Our aim is to provide all our brides with a magnificent journey from beginning to end. Welcome to paradise, welcome to Vonvè!